Help sellers focus on the right actions at the right time to win revenue
LIVE WEBINAR: Help sellers focus on the right actions at the right time to win revenue
1:00 EST| 12:00pm CST| 10:00am PST
Help sellers focus on the right actions at the right time to win revenue
Businesses today are under massive pressure to do more with less because so much has changed - more market volatility, shifting buyer behaviors, channel fragmentation, and a looming recession. Oracle partners with companies to not only transform their revenue-related activities, processes, and systems, but increase their sales teams' productivity and close deals faster by transforming their sales processes. Learn how Oracle is using its own technology to:
Identify high-quality sales opportunities & guide sellers to close deals faster.
Connect & automate manual, time-consuming B2B sales processes.
Improve our sellers' productivity so they can spend more time providing value to their customers.
FEATURED SPEAKER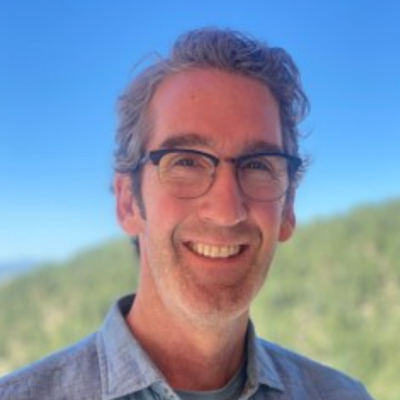 Paul Mikle
Vice President, Global Sales Systems and Process, Oracle
As vice president of Global Sales Operations, Paul Mikle leads the architecture, strategy, implementation, and deployment of sales and pre-sales tools and processes for Oracle, enabling 70,000 employees globally. Paul has been with Oracle for 12 years, and brings 30 years of sales, pre-sales, and service experiences, including three years as an international account manager in Japan. He holds his Bachelor of Science in Mechanical Engineering from the University of Vermont.