Welcome to the Inside Java Newsletter from the Java Developer Relations team at Oracle. Look for updates directly from the
Java Platform Group
— the team that builds Java.
Subscribe
|
Archives
Here's Professor Paumard
A teacher, writer, and a YouTuber for all things Java!
José Paumard at Jfokus 2023. Photo courtesy Jfokus & Jens Reiterer.
My name is José and I'm part of the Java Developer Relation team at Oracle. I spent 25 years as a tenured assistant professor at the university of Sorbonne Paris Nord, teaching Java technologies. I write technical documentation for the dev.java website and publish two series on YouTube: the JEP Café and Cracking the Java Coding Interview.
I also take care of the Paris Java User Group, along with Charles Sabourdin, and a great group of volunteers. We do about 10 meetups a year and recently organized the second edition of the Paris JUG Java Day. This year we had about 150 people for 6 talks and a closing panel with the speakers.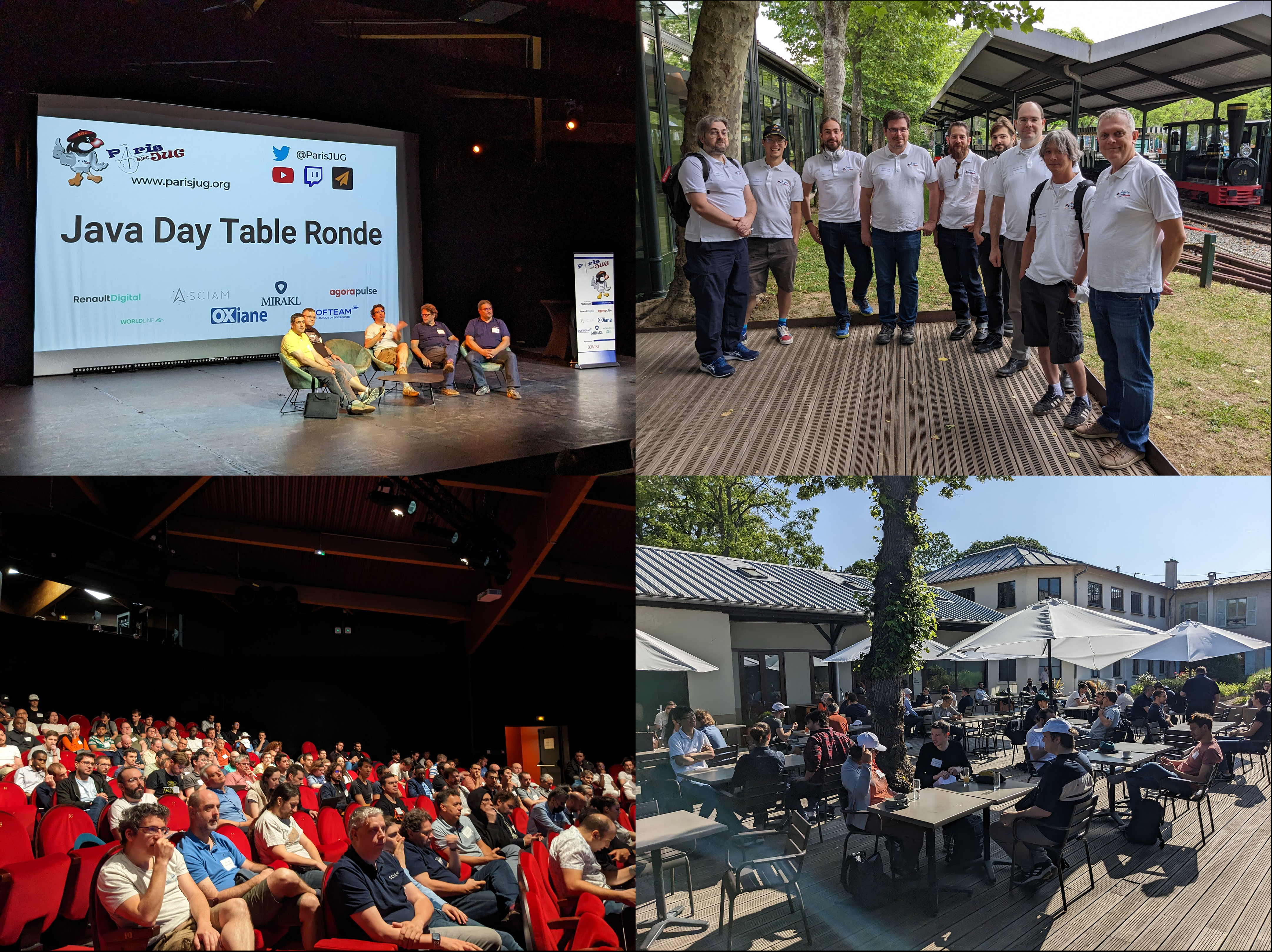 Photos courtesy Paris JUG.
We do this event at the Jardin d'Acclimatation in Paris, a beautiful and relaxing place, perfect for quiet technical discussions between the sessions.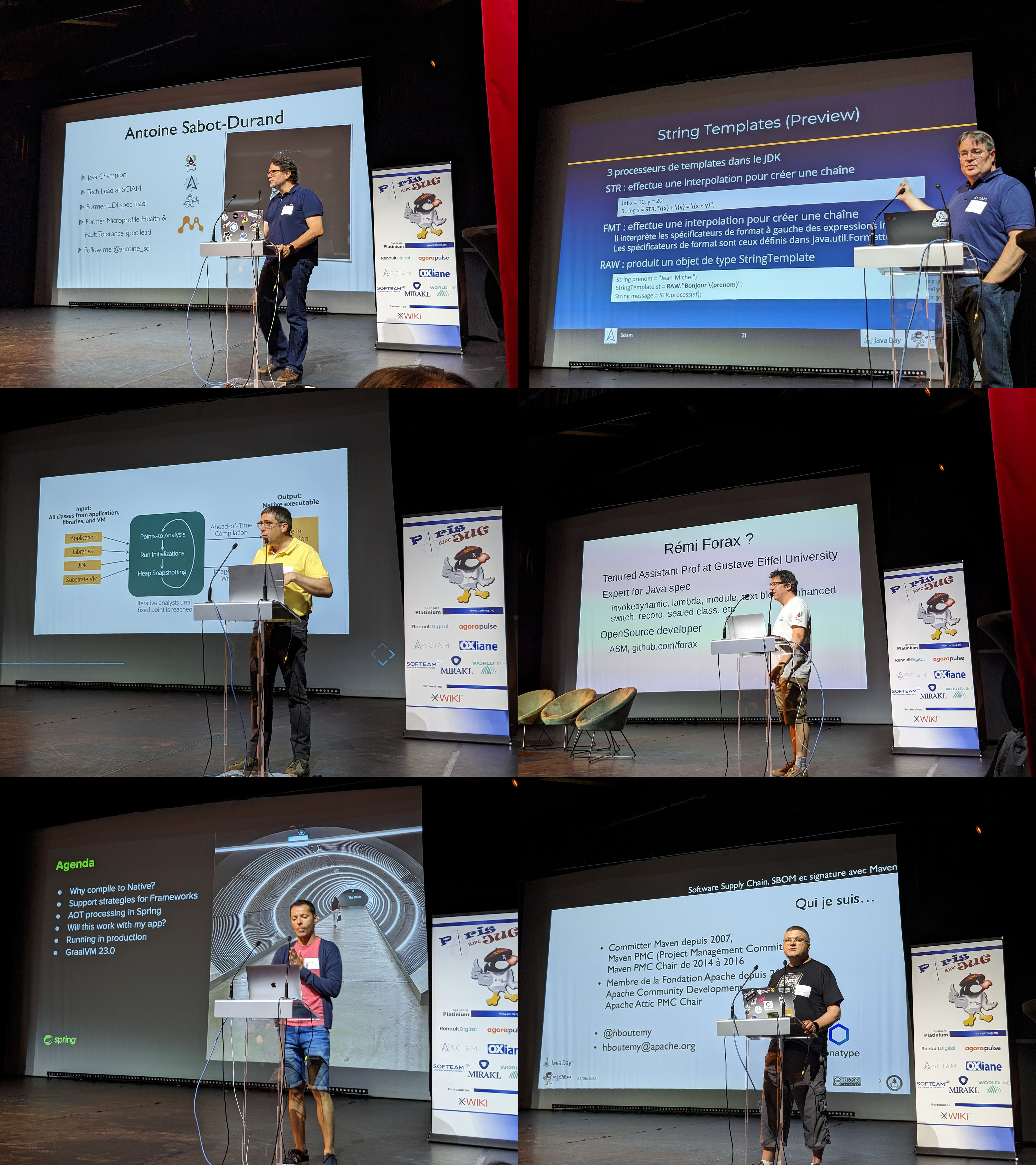 Photos courtesy Paris JUG.
We talked about several key features of the upcoming JDK 21 release: virtual threads, pattern matching, and some of the preview features: String templates, and structured concurrency, with renowned tech speakers: Antoine Sabot-Durand, Jean-Michel Doudoux, Lilian Benoît, Rémi Forax, Brian Clozel, and Hervé Boutemy.

The Paris JUG Java Day above was part of the
Java Day Program
run by Oracle's Java Developer Relations Team. We partner with local Java User Groups to bring Java experts to the community. If you're a JUG leader and interested in participating,
send us an e-mail
to request a Java Day event. If travel schedules align, we'd be happy to consider bringing a Java Day to one of your future in-person JUG meet-ups with experts and giveaways.
The Latest Videos from Java DevRel
Billy Korando, Java Developer Relations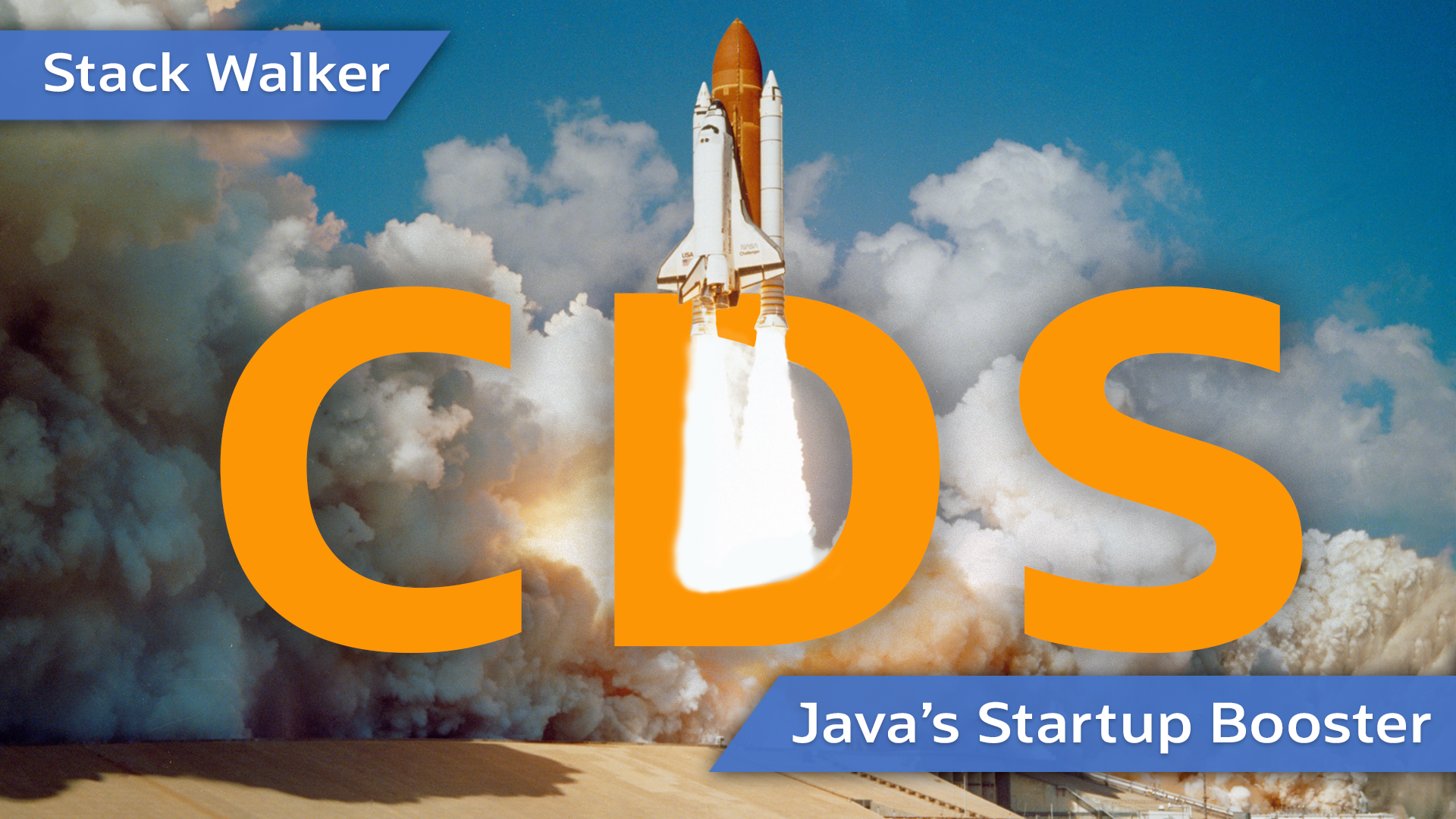 Nicolai Parlog, Java Developer Relations
Aurelio Garcia-Ribeyro, Senior Director, Java Product Management
Sharat Chander, Senior Director, Java Product Management
Save $400 for Oracle CloudWorld
If you're a Java developer or customer and you're considering attending Oracle CloudWorld in Last Vegas in September there will be ten great Java sessions to attend. Learn about building and running cloud native and cloud-connected apps, and hear from technical experts not only from Java but also MySQL, Oracle Database, AI and machine learning, and more.
The links below point to programs and content produced by the Java Developer Relations team, technical content from the Java Platform Group, social media communities, and additional Java resources.